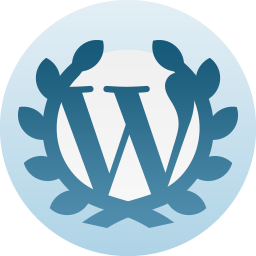 Happy Anniversary with WordPress.com!
You registered on WordPress.com 5 years ago.
Thanks for flying with us. Keep up the good blogging.
Even I am shocked. A very fine writer and poet that I met at a work shopping poetry  forum opened his own Writing  forum " "Lyre and Brush"  in 2010 where I joined him as a moderator (you may find his poetry at my blog from time to time, a gesture of remembrance,  he passed away in 2014).   He started his blog at WordPress in 2012 and  urged me to do the same.  This is my third blog at WordPress, just opened in April.  WP is my favorite escape when I wake at four in the morning.  Thank you each and everyone for your gifts of writing, poetry, photography, art, a  treasure trove of creative inspiration. You're the Top!