Autumn leaves have begun to fall.
Late October London is ablaze in hues of orange and purple.
On my bench by the river I daydream that I am an adolescent
reptile escaped from Kafka's Die Verwandlung, laid back basking in the sun.
The air is layered in heavy cologne but men do not  interest me now.  I am content to casually observe.  To my advantage I know all about them
while they know so little about me.
Thinking of you against my wishes, dying a little,  dead all the sweet hope of dreams never realized,  I imagine my earthly body padded, sat beside yours on a grassy knoll
Breathing in the scent of lilac and the mossy green River Delta.
In the dark I am nude but for a shadow across my torso.
You are so near and to distract my self from this burning desire
I let my thoughts linger among the lines of Roethe's "In A Dark Time".
Years pass and by chance we meet at the sad cafe. I sway in your arms like a fragile birch in an autumn tempest. The halo of my eyes glisten recalling how we gave away what we never really had. We hold each other knowing that love has died and we with it.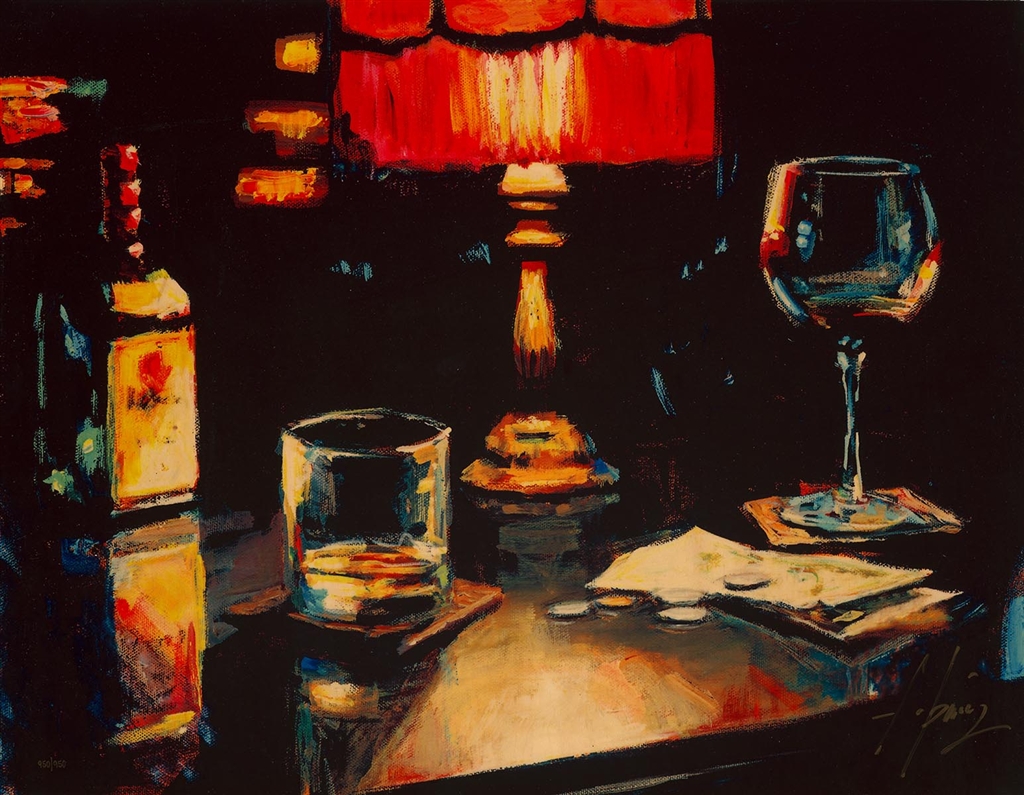 art by Fabian Perez